S275J2G4 steel provides low strength with good machine-ability. S275J2G4 steel is supplied as hot rolled unalloyed low carbon mild steel.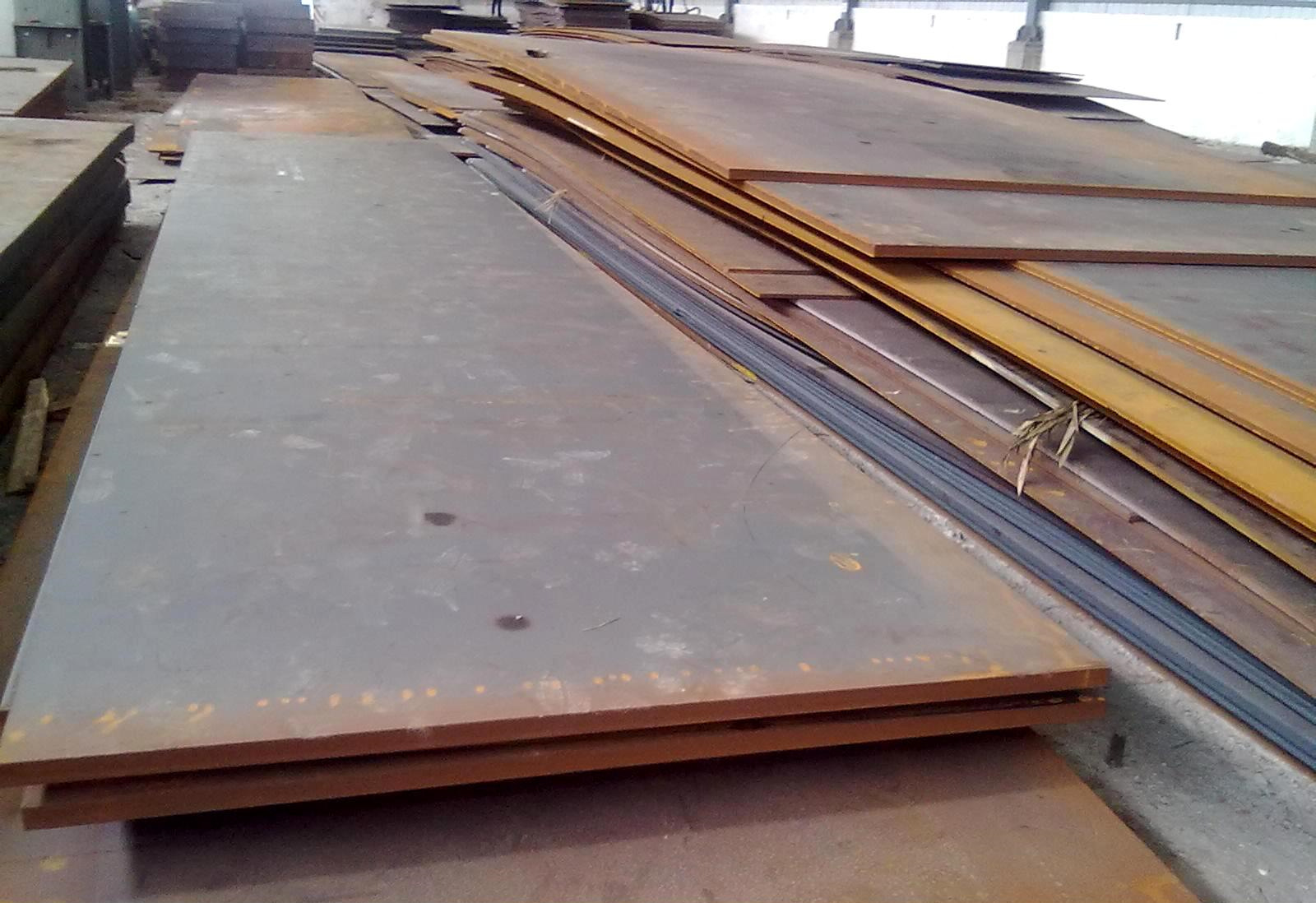 S275J2G4 steel is suitable for numerous general engineering and structural applications. S275J2G4 steel is used widely in the construction, maintenance and manufacturing industries.
S275J2G4 steel available specifications:
Thickness: 5mm-400mm
Width: 1500mm-4000mm
Length: 3000mm-12000mm
Special sizes are also available in bebon steel.
S275J2G4 steel is hot rolled structural steel for general purpose. S275J2G4 steel is also low carbon, high tensile strength structural steel which can be easily welded. Moreover, we bebon can also provide various service like Cutting(NC Cutting), galvanization drill, machining, welding and so on.