EN10025-5 S235J0W steel is weathering steel plate with improved atmospheric corrosion resistance. S235J0W steel plate is delivered in normalized rolled condition or as rolled.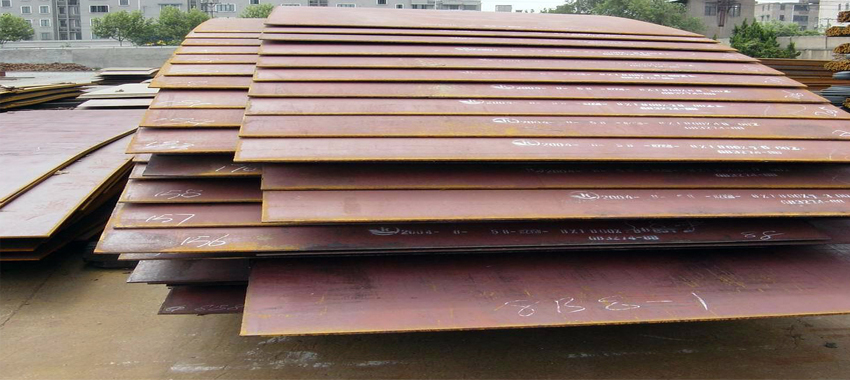 EN10025-5 S235J0W material no. is 1.8958. 1.8958 steel plate is hot selling. After taking delivery and done all the mill tests, the mill would issue Mill Test Certificates(short for MTC) for each good plate. Each MTC should indicate Steel Grade(S235J0W), Technical specification(EN10025-5), Rolling number, Batch number, Chemical composition and Mechanical property, Plates dimensions, Weight and so on.
S235J0W steel is mainly used for architecture, smokestacks, fabrication, freight wagons, silos, pylons and bridges, containers.
We have cooperated in factory of S235J0W steel plate in Hebei. Bebon will offer prime S235J0W/1.8958+N steel plates with large quantity one time. Welcome to inquiry.